We are looking for you who wants to change your lifestyle with our 28-day health program.

Coaching is completely free throughout the whole period,
We have limited number of places.
Fill in the application form below the page to secure your place.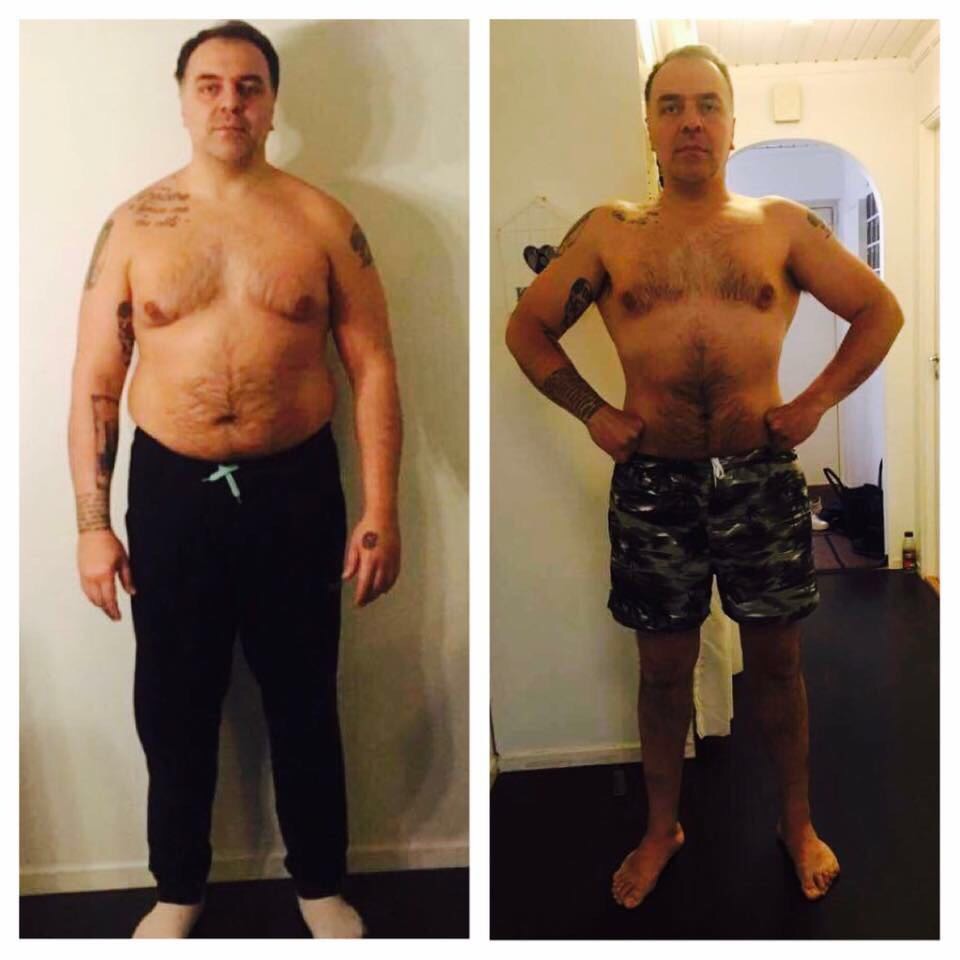 Following a health program has solved health and weight problems for many people as before tried many other diet programs. The results have shown that between 2-12 kg is lost during the first 28 days (phase 1).
You will then continue with a maintenance / stabilization plan for 8 weeks (phase 2). Many people continue to lose weight, between 2-10 kg. The health program will give you a whole new lifestyle with amazing results and a whole new body.
What does it mean to make a lifestyle change?
Even if we think we eat healthy food, it's almost impossible to know if we are getting the right amount of nutrition to make the body feel good.
This applies no matter how well we think we live and what we do to feel good, such as training and exercise in general. Continuous pressure, stress and bad (food) habits are often the basic reasons why many of us struggle to achieve goals set at work as well as in our personal lives, with many forgetting themselves and their own well-being. Now it's time to make changes towards getting well, feeling excited, becoming happier, losing kilograms and many centimeters and to help the body reach the right balance.
The people who followed our healt program have experienced results like:
• Weight loss 2-12 kg
• Sleep better and have more energy
• Have a working stomach that is in balance
• Better recovery after training
• Stronger immune system
• Improved metabolism
• A body in balance

A personal diet counselor/healthy coach will help you:
To reach all the way, you are coached by a diet counselor/healthy coach who follows you throughout the health program and support you to reach your goals. We have a solid diet and health experience and will guide you how to best use the products and the cost schedule under the health program.

Phase 1:
The food you eat during the health program is purchased from regular stores. You eat according to a simple diet plan which means you do not feel tired or hungry, but instead you get an ultimate body cleaning while maintaining your energy. You eat a lot of protein and take nutritional supplements to support the body's processes. Amino acids ensure that muscle mass is maintained. These together make it a positive synergistic effect of food and vitamins. You lose 2-12 kg in the first month and get the energy back. After the initial month, you experience reduced sweetness, more energy, stomach ache, better sleep, better recovery, more motivation, wake up more rested and much more.
Phase 2:
You will get a new diet plan that will be adapted and work well for you and your daily life.
During this phase, there will be opportunities to attend some festivities as your daily life is taken into consideration.
This is where we continue to work towards your goals and many continue to lose between 2-10 kg.
Costs:
Coaching and all support you need during the health program are free of charge. The investment you need to do is buy food in your usual grocery store as well as a nutritional supplement that will make the program work and provide optimal effect. According to the Consumer Agency, we spend an average of 2420Ft/day on food (if we eat all meals at home). Everything will be added, lunch outside, sweets, coffee and alcohol etc. (for about 408Ft/day).
Under this program, the total cost will be about 126Ft/day more expensive, i.e. a total of 2954Ft/day.
This is distributed on foods in the form of food at around 1728Ft/day and nutritional supplement of 1226Ft/day.
We want to point out that this is not a short-term weight loss diet but a long-term investment in your health,
using nutritional concepts in combination with dietary advice and some lifestyle changes to achieve long lasting results.
We have limited number of places, fill in the application form below the page to secure your place today!

Some who completed our health program say:
"I feel harder throughout my whole body"
"Never got such great results in such a short time"
"Many pounds and centimeters have disappeared"
" I finally started burning calories "
"I feel much happier and have more energy"
"I've probably tried most of the diets that exist, finally I have gained lasting results"
Welcome to start your new lifestyle with us, register for the health program below!